Upcoming Sedona Events



March 12-15, 2020. Deepen your practice and tap into ancient wisdom with three days of yoga, music and energy work in the undisputed spiritual center of the West. The flexible conference structure gives you an unparalleled opportunity to weave your own experience in the richly colored cultural and natural tapestry that is Sedona.
Certified Sustainable: Zero Waste Event https://sedonayogafestival.com/

Sedona St Patrick's Parade


March 14, 2020. Sedona St Patrick's Parade & Festival is a cultural-heritage celebration that is free to attend. The parade starts at 10:30 a.m. along Jordan Road from Jordan Historical Park to Mesquite Avenue. This event is a partnership between NAU Parks and Recreation Program and the City of Sedona Parks and Recreation Department.

Verde River Runoff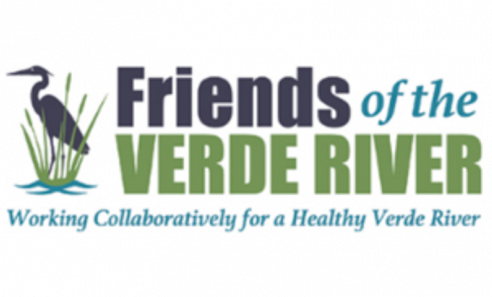 March 21, 2020. This 5 & 10-mile kayak, canoe and stand-up boarder race is a popular event that draws novice and seasoned paddlers alike. The course winds through Forest Service lands set against the picturesque backdrop of white gypsum cliffs of Camp Verde. The 10-mile race starts at White Bridge & the 5-mile at the River Access at Clear Creek. The river has a nice current with Class I-II rapids making this an adventure. Proceeds go to conservation efforts for the threatened Verde River . https://verderiver.org/verde-river-runoff/

Sedona Food Truck Festival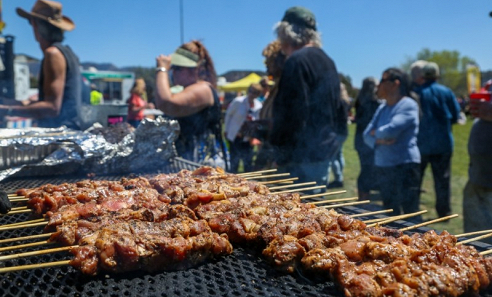 March 2020 from 11:00-5:00 p.m. Held at Posse Grounds Park, this event will feature great food, live music and a beer garden. Admission is free! Grub, Brews and Tunes!

Sedona Stumble 5K & 10K


March 2020. The Sedona Stumble Trail Run is Sedona's ONLY trail run. It is a 5K & 10K. This Race will sell out! All race finishers will receive a medal. Trophies will be given to age group winners as well. Timing will be provided by Run Flagstaff for this event.

Celebration of Spring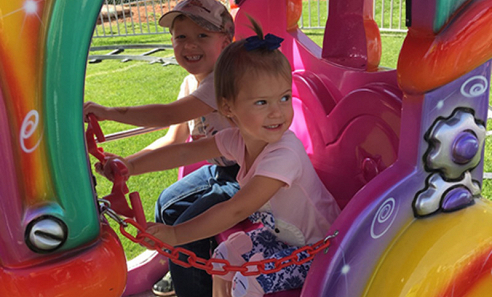 April 11, 2020. This is much more than just an egg hunt, this is a Celebration of Spring! Join us from 9:00 a.m. to 1:00 p.m. for this fun, action-packed event for families and all those in the community that enjoy spring and the beautiful outdoors. Inflatable toys for kids, face painting, carnival rides and much more are included with the $5 admission fee for the youth attendees. The Easter bunny will be on hand for picture taking.

Historical Oak Creek Canyon Round-Up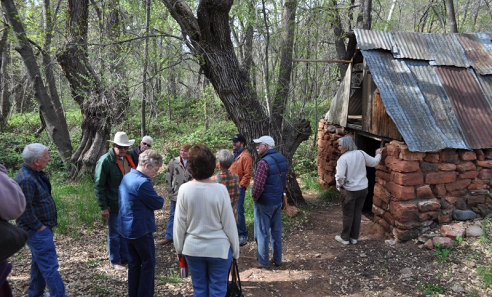 April 15 - 18, 2020 at 2:00 p.m. Tours of Oak Creek Canyon with guide Paul Thompson, grandson of Oak Creek Canyon's first permanent Anglo settler J.J. Thompson. A 14 passenger luxury coach will stop at historic places from Uptown Sedona to upper Oak Creek Canyon and back. Thompson will explain 20-some homesteads, squatters' sites, campgrounds and other historic locations including stops at Bear Howard's cabin, Purtymun's Cave Springs kitchen, and the Thompson springhouse, among others. https://sedonamuseum.org/roundup/

Verde Valley Birding & Nature Festival

April 23-26, 2020. Held in Cottonwood, Arizona this festival provides a unique recreational experience to anyone interested in the natural world and fosters awareness of the importance of habitat for the enrichment of all life in the Verde Valley. https://verderiver.org/birding-festival/

Earth Month - April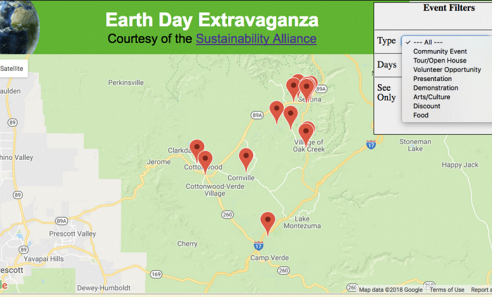 Earth DAY doesn't do it justice so in the Verde Valley, we celebrate Earth MONTH! Learn, Celebrate, Volunteer, Have Fun! Events are held all over the Verde Valley by different hosts.

Cinco de Mayo Celebration



May 2, 2020 from 11:00 a.m. - 5:00 p.m. Immerse yourself in a colorful Fiesta saluting a rich heritage at Tlaquepaque. Enjoy the festivities while cheering and whistling to the music of mariachi musicians, clapping to the steps of Folklorico dancers and savoring traditional Mexican food. Admission is free and there is a free trolley service from the Sedona Municipal parking lot-260 Schnebly Rd. Stop in and be a judge at the Great Sedona Chili Cook-Off.

The Great Sedona Chili Cook-Off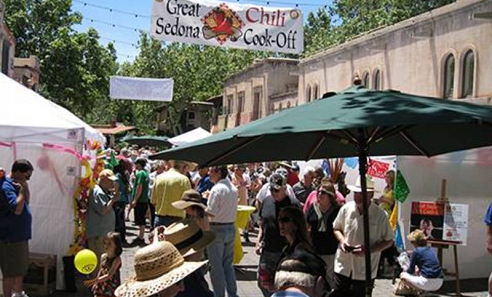 May 2, 2020. The Rotary Club of Sedona's annual fundraiser, The Great Sedona Chili Cook-Off is on the Saturday of the Cinco de Mayo weekend at Tlaquepaque Arts & Crafts Village from 11:00 a.m. – 4:00 p.m. All proceeds from the Chili Cook-Off are used for local and international Rotary Club of Sedona Projects, including the Imagination Library.

Red Rock Rumble 5-Mile Trail Run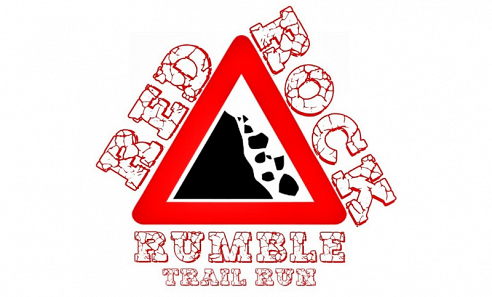 May 24, 2020 Come check out Sedona's newest trail race, the Red Rock Rumble 5-Mile Trail Run in beautiful Red Rock State Park. Race registration includes FREE entry into the park, a fully supported course and fun race shwag. Registration information at http://sedonarunning.com/RED_ROCK_RUMBLE.html 10:00 a.m. to 5:00 p.m. registration and packet pick-up at Sedona Running Company 6:00 to 6:45 a.m. packet pick-up at Red Rock State Park 7:00 to 8:00 a.m. race 8:00 to 8:10 a.m. awards ceremony


Illuminate Film Festival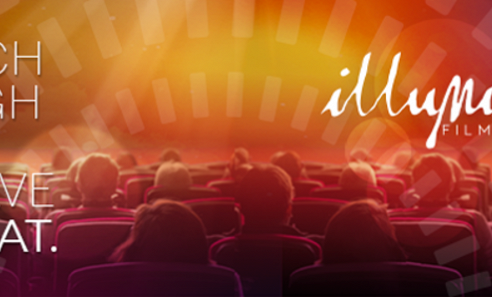 May 31
, 2020. ILLUMINATE is the world's premier film festival for conscious cinema. Our mission is to elevate human consciousness and inspire lasting transformation through cinema. ILLUMINATE is a landmark destination event and centerpiece for conscious content. Founded on the premise that the language of film is universal and a dynamic force in carrying messages to the masses, the Festival showcases the best of conscious media to uplift, inspire and transform.
http://www.illuminatefilmfestival.com/
Sedona Photofest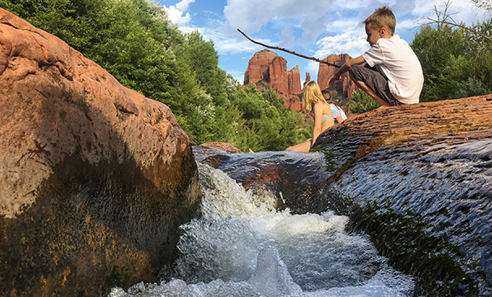 June 12-14, 2020. At the Sedona Performing Arts Center, the Sedona PhotoFest is a series of educational and inspiring presentations on photographic technique, use of digital software and personal artistic perspectives from some of the top photographers in the country. http://www.sedonaphotofest.org/

4th of July Wet Fest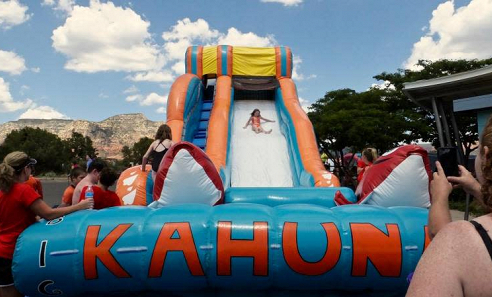 12:00 to 4:00 p.m. Spend your day with us and still have time to drive to your favorite fireworks show at night. Enjoy lunch and music, a swimming pool and water slide fun all surrounded by the spectacular red rocks. This event is free of charge (food not included). The pool opens at 12 p.m. for free recreation swim and just outside the pool gate will be vendors and fun water games to help you beat the heat. Parking available in the West Sedona School parking lots.

https://www.sedonaaz.gov/Home/Components/Calendar/Event/10862/359?curm=7&cury=2020

National day of the Cowboy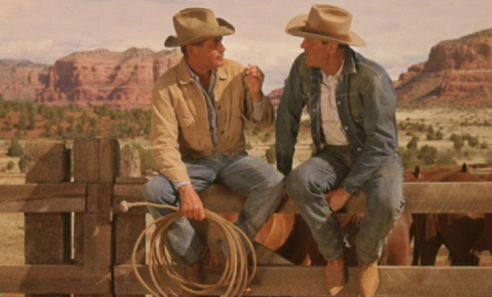 July 25, 2020. Screening of a classic western film made in Sedona during the hey day of westerns along with an introductory panel discussion, party favors and prizes. The event takes place at the Mary D. Fisher Theater. Call for details 928-282-7038.

Sedona Hummingbird Festival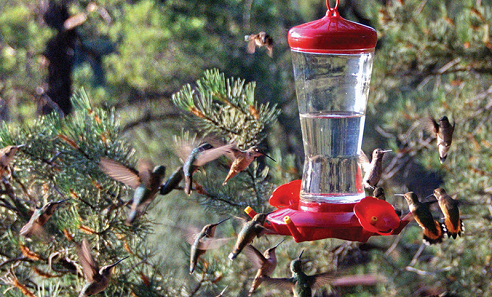 July 31 - August 2, 2020. The festival celebrates the peak hummingbird population with entertaining & educational presentations, tours of gardens and hotspots, a hummer/nature shopping mall, and banding demonstrations & birding trips; sponsored by the International Hummingbird Society.
http://www.hummingbirdsociety.org/hummingbird-festival-open/



Sedona Arts Center Member Summer Co-op Exhibition & Sale
August 7 - 26, 2020. Members of the Sedona Arts Center will be selling and exhibiting their work throughout the month of August. https://sedonaartscenter.org/


Sedona Photography Symposium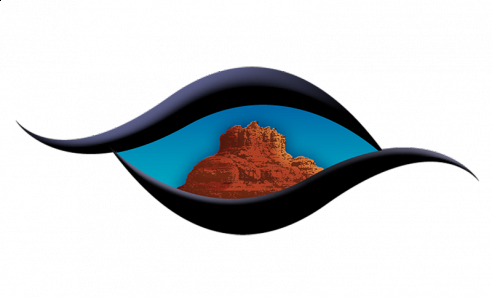 August 20-23, 2020. Join fellow photo enthusiasts for 4 days of inspiring presentations, breakout sessions and field workshops in one of the world's most magnificent landscapes: Sedona, AZ!

https://sedonaphotosym.org/

Sedona Star Party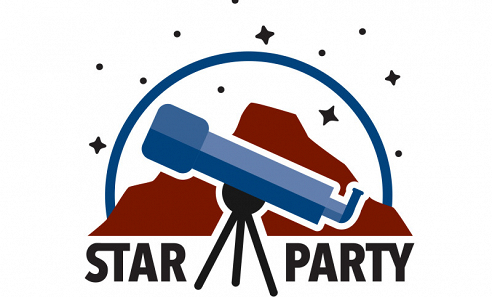 August 21, 2020. Join us to celebrate Sedona's dark skies 7:00 - 9:30 p.m! This free community event will give locals the chance to view the Summer Milky Way, Jupiter, Saturn and Mars, and more! The astronomers of the Verde Valley will provide telescopes for free viewing and laser guided constellation tours. Mark your calendar, bring a blanket, and join us for this fun community event! No dogs allowed (thank you). https://www.sedonaaz.gov/Home/Components/Calendar/Event/10117/359?curm=8&cury=2020

Sedona Wagfest and Fair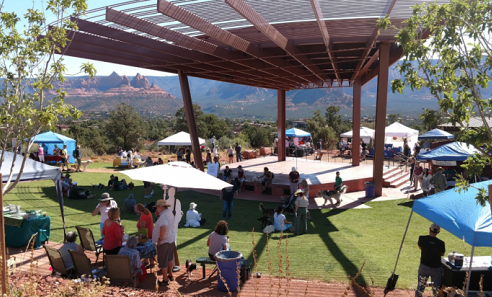 September 19, 2020. 9:00 a.m. to 12:00 p.m. at Posse Grounds Pavillion. WagFest & Fair is the perfect day out for dogs and their humans. This canine event will feature booths where you can shop and learn from the area's best dog-related product & service providers. Demonstrations & contests will be scheduled throughout the event. It's FREE, fun, & family-friendly! For the safety: All dogs must be current on vaccinations, be kept on a leash, handlers must be 18 years and clean up after your dogs.


https://www.sedonaaz.gov/Home/Components/Calendar/Event/9473/359?curm=9&cury=2020

Red Rock Hemp Festival





September 25-26, 2020. Each year the Red Rock Hemp Festival continues to grow. With the new Farm Bill allowing Arizonians to grow hemp, there is a lot more that people need to know. Come join the Red Rock Hemp Festival there will be plenty of music from local and national bands throughout the day, along with guest speakers, and vendors showcasing their products, food vendors, along with hemp beer and hemp wine.

http://redrockhempfestival.com/

Sedona Wine festival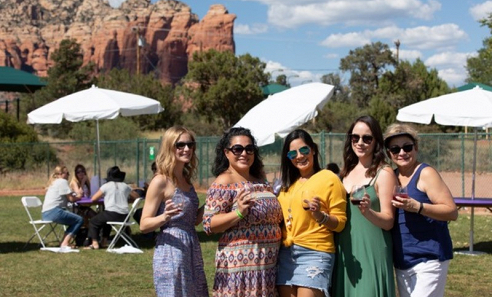 September 26-27, 2020 from 11:00 am to 5:00 p.m. We invite you to enjoy fabulous Arizona wines, tasty food, music, and vendors galore while enjoying the breathtaking panoramic views of the majestic red rocks. Located at the Posse Grounds Park in the heart of Sedona. Welcome to the 11th Annual Sedona Wine fest!
https://sedonawinefest.com/