Upcoming Sedona Events



Chamber Music Winterfest
January 12, 2020 Chamber Music Sedona presents its Annual Winterfest, including an intimate salon recital, educational events for young students, and a culminating chamber music concert at the Sedona Performing Arts Center. On January 13 acclaimed artists Sarah Shafer (soprano), Roman Rabinovich (piano) and Alexander Fiterstein (clarinet) as they perform diverse works including Schubert's "Shepherd on the Rock."
https://chambermusicsedona.org/winterfest-shepherd-on-the-rock/
Sedona Health and Nutrition Conference
January 16-17, 2020. Healthcare professionals will learn the latest information on plant-based nutrition, the effects of diet on
chronic disease prevention & control, and how to design an optimum plant-based diet for patients and clients in a clinical setting. This conference offers credits for many medical professions.
https://healthyworldsedona.com/
Vegfest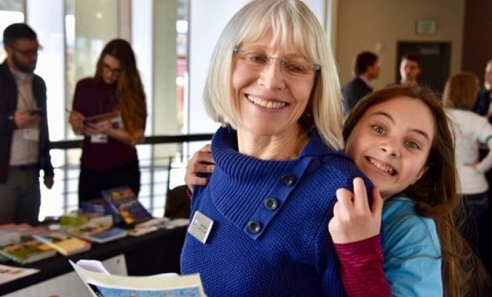 January 18-19, 2020. Vegfest is a celebration of the joys and benefits of a plant-based diet and lifestyle. Learn how easy it is to get healthy, reduce animal cruelty, and even save the environment through simple food choices. Hear and connect personally with world-renowned experts, enjoy cooking demonstrations with top plant-based chefs and nutritionists, and discover the latest products and services from healthy, humane, and sustainable product vendors.
Certified Sustainable: Zero Waste Event http://healthyworldsedona.com/sedona-vegfest-2019/

Run Sedona

February 1, 2020 The Annual RunSedona will feature three distances sure to take your breath away: 5K, 10K, and Half Marathon. This scenic race attracts athletes from around the globe to enjoy Sedona's red rocks up close and personal. "If the scenery doesn't take your breath away, the hills will!"
Certified Sustainable: Zero Waste Event https://sedonamarathon.com/


Sedona Visual Artists Coalition annual exhibition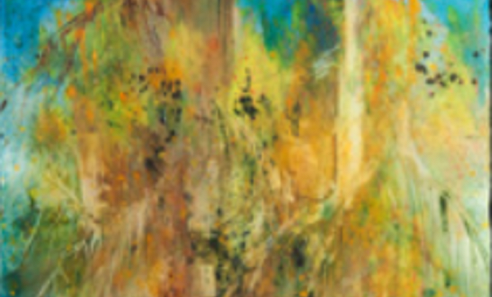 February 6-17, 2020 Sedona Visual Artists Coalition annual exhibition @ Sedona Arts Center showcases local members art from the Verde Valley. The theme is: '2020, A Clear Vision'. The show will be open from 10:00 a.m. - 5:00 p.m. Opening reception 1st Friday, February 7 from 5:00 - 8:00 p.m.
http://www.sedonaartistscoalition.org/
Sedona International Film Festival
February 22- March 1, 2020. We are your ticket to the hottest show in town … the GREATEST celebration of the BEST in independent film from around the world: From features to shorts, documentaries to animation and foreign films to student films, you will be treated to a cinephile's dream – NINE DAYS and more than 160 films! Where Movies Rock!
Certified Sustainable: Zero Waste Event https://sedonafilmfestival.com/

Illuminate Film Festival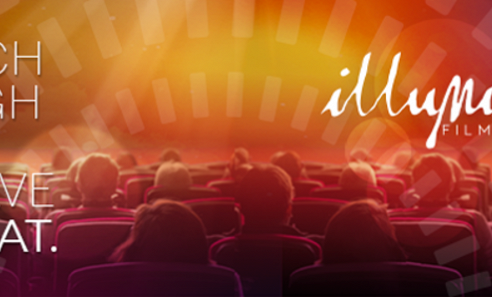 Feb. 23 and May 31, and June 2-7, 2020. ILLUMINATE is the world's premier film festival for conscious cinema. Our mission is to elevate human consciousness and inspire lasting transformation through cinema. ILLUMINATE is a landmark destination event and centerpiece for conscious content. Founded on the premise that the language of film is universal and a dynamic force in carrying messages to the masses, the Festival showcases the best of conscious media to uplift, inspire and transform. http://www.illuminatefilmfestival.com/

Sedona Yoga Festival

March 12-15, 2020. Deepen your practice and tap into ancient wisdom with three days of yoga, music and energy work in the undisputed spiritual center of the West. The flexible conference structure gives you an unparalleled opportunity to weave your own experience in the richly colored cultural and natural tapestry that is Sedona.
Certified Sustainable: Zero Waste Event https://sedonayogafestival.com/

Sedona St Patrick's Parade


March 14, 2020. Sedona St Patrick's Parade & Festival is a cultural-heritage celebration that is free to attend. The parade starts at 10:30 a.m. along Jordan Road from Jordan Historical Park to Mesquite Avenue. This event is a partnership between NAU Parks and Recreation Program and the City of Sedona Parks and Recreation Department.

Verde River Runoff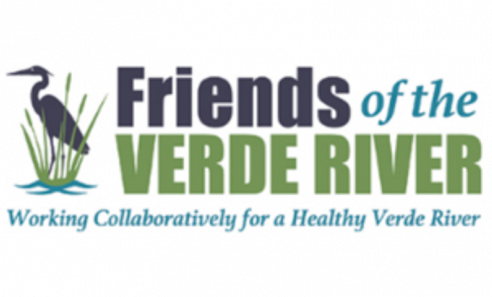 March 21, 2020. This 5 & 10-mile kayak, canoe and stand-up boarder race is a popular event that draws novice and seasoned paddlers alike. The course winds through Forest Service lands set against the picturesque backdrop of white gypsum cliffs of Camp Verde. The 10-mile race starts at White Bridge & the 5-mile at the River Access at Clear Creek. The river has a nice current with Class I-II rapids making this an adventure. Proceeds go to conservation efforts for the threatened Verde River . https://verderiver.org/verde-river-runoff/

Sedona Mountain Bike Festival


March 2020. The Sedona MTB Festival is 3-day mountain bike celebration that will include a Main Expo/Festival, Bike Demos, Shuttled Rides, a Beer Garden, great Bands for (3) nights and a whole lotta sweet RED SINGLETRACK! http://sedonamtbfestival.com/

Sedona Food Truck Festival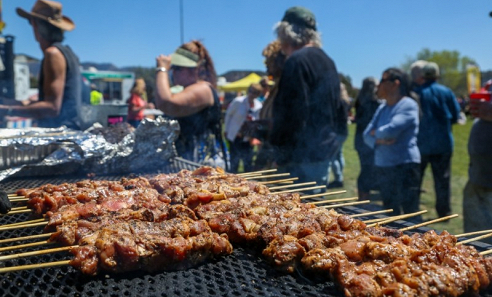 March 2020 from 11:00-5:00 p.m. Held at Posse Grounds Park, this event will feature great food, live music and a beer garden. Admission is free! Grub, Brews and Tunes!

Sedona Stumble 5K & 10K


March 2020. The Sedona Stumble Trail Run is Sedona's ONLY trail run. It is a 5K & 10K. This Race will sell out! All race finishers will receive a medal. Trophies will be given to age group winners as well. Timing will be provided by Run Flagstaff for this event.

Celebration of Spring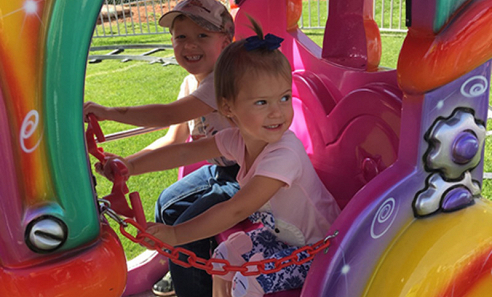 April 11, 2020. This is much more than just an egg hunt, this is a Celebration of Spring! Join us from 9:00 a.m. to 1:00 p.m. for this fun, action-packed event for families and all those in the community that enjoy spring and the beautiful outdoors. Inflatable toys for kids, face painting, carnival rides and much more are included with the $5 admission fee for the youth attendees. The Easter bunny will be on hand for picture taking.

Historical Oak Creek Canyon Round-Up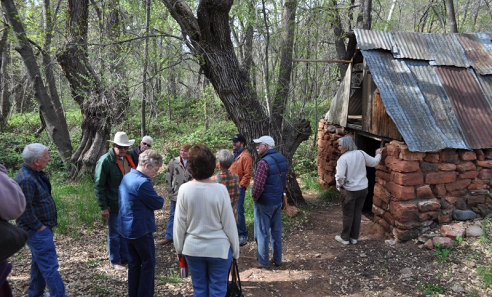 April 15 - 18, 2020 at 2:00 p.m. Tours of Oak Creek Canyon with guide Paul Thompson, grandson of Oak Creek Canyon's first permanent Anglo settler J.J. Thompson. A 14 passenger luxury coach will stop at historic places from Uptown Sedona to upper Oak Creek Canyon and back. Thompson will explain 20-some homesteads, squatters' sites, campgrounds and other historic locations including stops at Bear Howard's cabin, Purtymun's Cave Springs kitchen, and the Thompson springhouse, among others. https://sedonamuseum.org/roundup/

Verde Valley Birding & Nature Festival

April 23-26, 2020. Held in Cottonwood, Arizona this festival provides a unique recreational experience to anyone interested in the natural world and fosters awareness of the importance of habitat for the enrichment of all life in the Verde Valley. https://verderiver.org/birding-festival/

Earth Month - April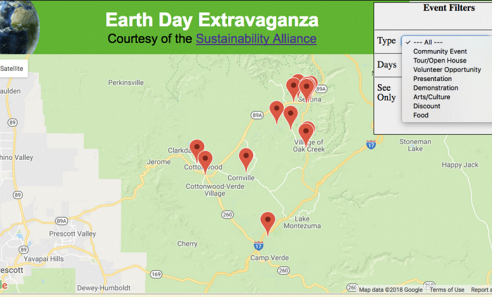 Earth DAY doesn't do it justice so in the Verde Valley, we celebrate Earth MONTH! Learn, Celebrate, Volunteer, Have Fun! Events are held all over the Verde Valley by different hosts.