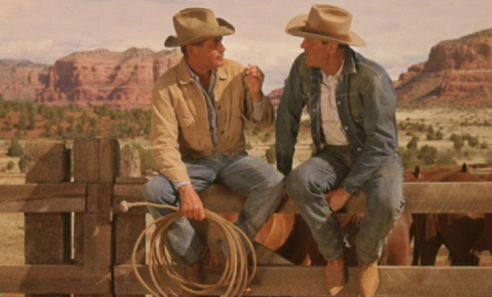 July 25, 2020. Screening of a classic western film made in Sedona during the hey day of westerns along with an introductory panel discussion, party favors and prizes. The event takes place at the Mary D. Fisher Theater. Call for details 928-282-7038.

Sedona Hummingbird Festival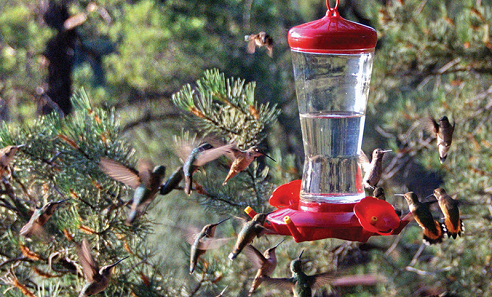 July 31 - August 2, 2020. The festival celebrates the peak hummingbird population with entertaining & educational presentations, tours of gardens and hotspots, a hummer/nature shopping mall, and banding demonstrations & birding trips; sponsored by the International Hummingbird Society.
http://www.hummingbirdsociety.org/hummingbird-festival-open/



Sedona Arts Center Member Summer Co-op Exhibition & Sale
August 7 - 26, 2020. Members of the Sedona Arts Center will be selling and exhibiting their work throughout the month of August. https://sedonaartscenter.org/


Sedona Photography Symposium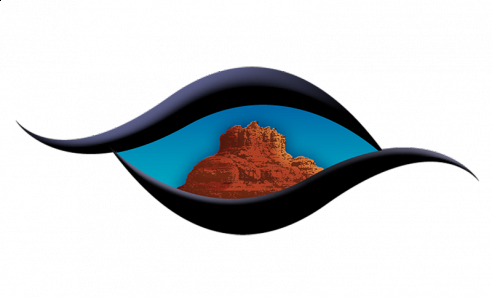 August 20-23, 2020. Join fellow photo enthusiasts for 4 days of inspiring presentations, breakout sessions and field workshops in one of the world's most magnificent landscapes: Sedona, AZ!

https://sedonaphotosym.org/

Sedona Star Party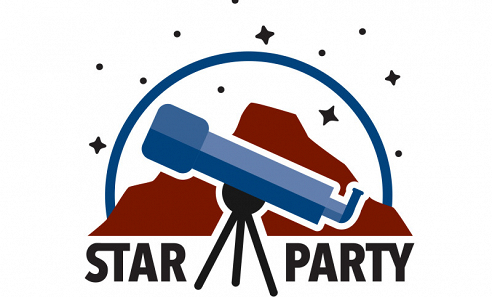 August 21, 2020. Join us to celebrate Sedona's dark skies 7:00 - 9:30 p.m! This free community event will give locals the chance to view the Summer Milky Way, Jupiter, Saturn and Mars, and more! The astronomers of the Verde Valley will provide telescopes for free viewing and laser guided constellation tours. Mark your calendar, bring a blanket, and join us for this fun community event! No dogs allowed (thank you). https://www.sedonaaz.gov/Home/Components/Calendar/Event/10117/359?curm=8&cury=2020

Sedona Wagfest and Fair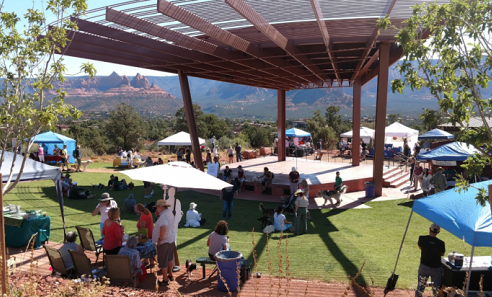 September 19, 2020. 9:00 a.m. to 12:00 p.m. at Posse Grounds Pavillion. WagFest & Fair is the perfect day out for dogs and their humans. This canine event will feature booths where you can shop and learn from the area's best dog-related product & service providers. Demonstrations & contests will be scheduled throughout the event. It's FREE, fun, & family-friendly! For the safety: All dogs must be current on vaccinations, be kept on a leash, handlers must be 18 years and clean up after your dogs.


https://www.sedonaaz.gov/Home/Components/Calendar/Event/9473/359?curm=9&cury=2020

Red Rock Hemp Festival





September 25-26, 2020. Each year the Red Rock Hemp Festival continues to grow. With the new Farm Bill allowing Arizonians to grow hemp, there is a lot more that people need to know. Come join the Red Rock Hemp Festival there will be plenty of music from local and national bands throughout the day, along with guest speakers, and vendors showcasing their products, food vendors, along with hemp beer and hemp wine.

http://redrockhempfestival.com/

Sedona Wine festival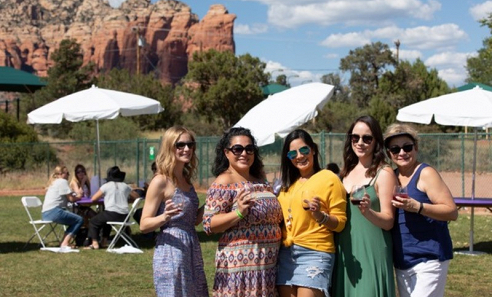 September 26-27, 2020 from 11:00 am to 5:00 p.m. We invite you to enjoy fabulous Arizona wines, tasty food, music, and vendors galore while enjoying the breathtaking panoramic views of the majestic red rocks. Located at the Posse Grounds Park in the heart of Sedona. Welcome to the 11th Annual Sedona Wine fest!
https://sedonawinefest.com/